When I need an envelop more than likely I have to go on a treasure hunt to find one. Putting them in a place I will remember never works because I forget the place. Well, I was checking out a few tutorials including how to make an envelope and thought, can I make one without needing scissors. Well, I tried yes I made an envelope or 2 without using scissors.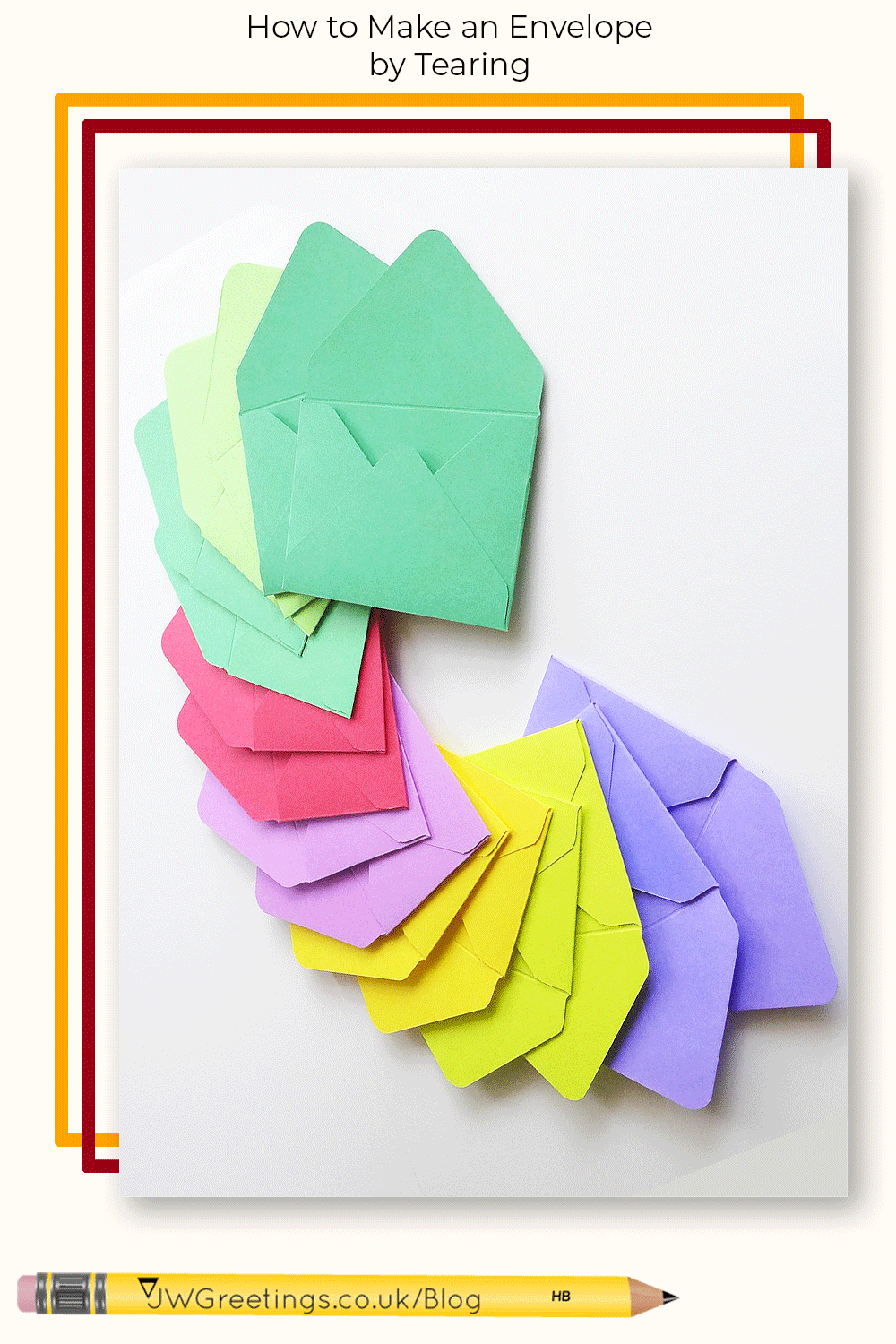 My thinking on this IS as long as you have a sheet of a4 paper and a little cello to stick down the flap, you are good to go. This is great for the kids to do, let them make envelopes to go with the special cards they make. Actually you could make this on the go if you needed to.
I created a video, which was created a while ago so sorry about the voice-over, its not the best quality. Let me know what you think in the comments.
The form you have selected does not exist.