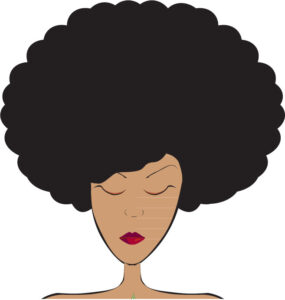 Life behind Black Greetings Cards Blog is a life, DIY, veg growing, and creative blog about sharing craft, DIY, product ideas along with, cultural stories. It features crafts, DIY projects, tutorials, veg growing tips, product reviews, ideas, different craft ideas, upcycling ideas, family discussions, free printables, and more.
Janet the designer, solutionist, notebook lover, digital marketer, green juice drinker, veg growing beginner & more.  She started her business in 1998 and then she created this blog to have an outlet to share all the different areas in your life.
Having many different projects alongside running a business & home. She continues to build on what she knows and loves to learn. She has instilled this into her children.
She hopes you will join her on her life's adventures via this blog. Don't be shy and just read, join her in song, well comment conversation anyway.