Hi All
How did I come to designing the African head-dresses? I was looking at some old photographs of my son's naming ceremony. A Naming Ceremony is an African tradition that is like Christian christening, which was a beautiful event.
All the guests wore African attire, but only a few worn the matching head-dress wrap. I thought that would be a nice greeting card to receive and it all started from there.
When I finished the image which took about 3 days to complete – I loved the finished piece so much that I had to duplicate it, by changing colors and patterns. There are 3 shades of skin tones and one with facial decoration. When I was tidying up the lay I accidentally clicked off the background layer and when I saw the effect I had to work with it. So that's how the 3 designs below where achieved.
Like I said my inspiration comes in many different forms and ways.
If you are interested in creating an African Head Dress I will update this post with links to some instructions soon.
I know and see quite a few different wrap styles, so take the basics and experiment. The fabric: there are many sites where you could purchase some really beautiful, vibrant, colorful patterns or you can use any fabric piece really. However, I'm sure once you get the hang of creating your own wrap style, using the beautiful fabric I mentioned above will be a must.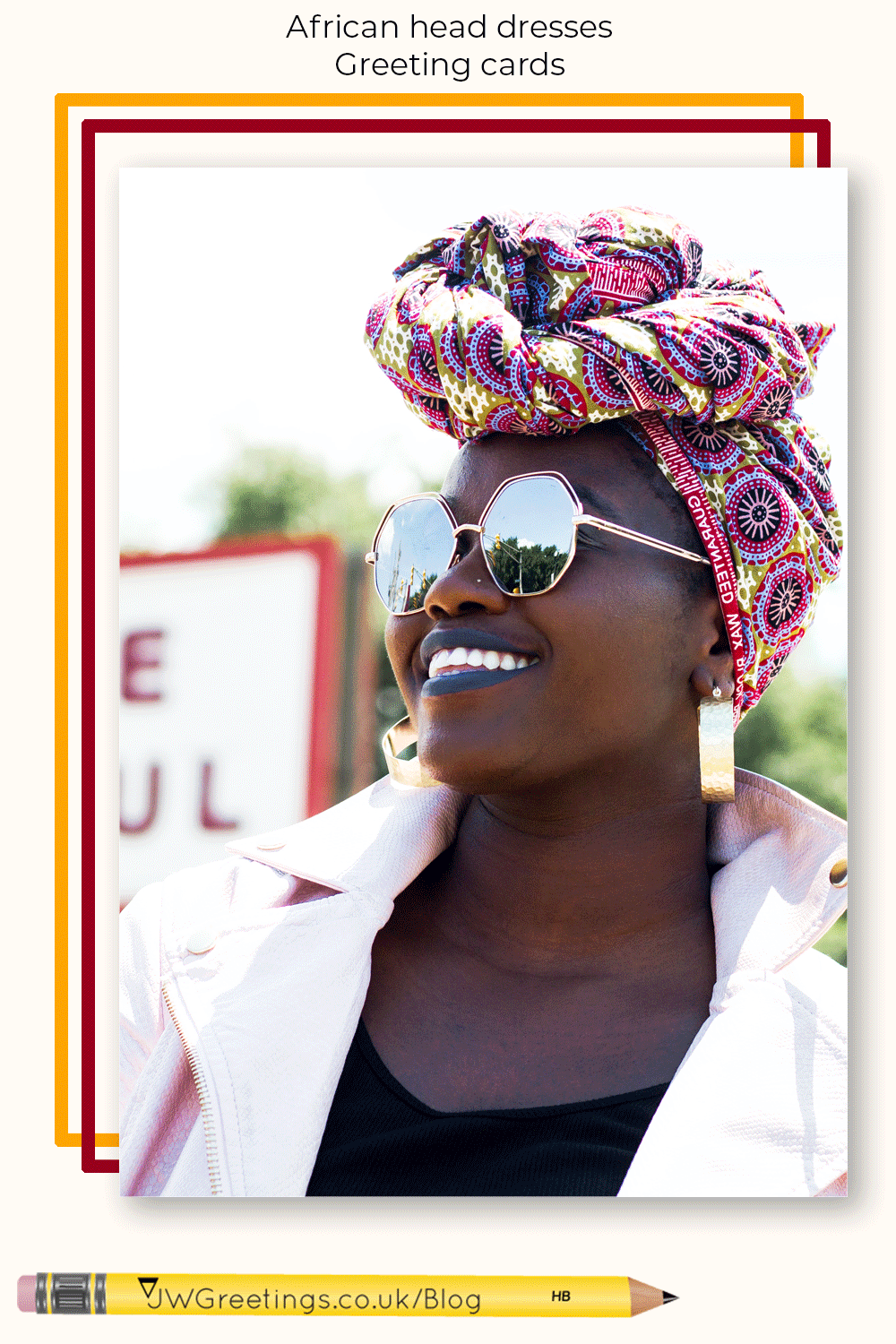 Great fabric + a Great New Wrap Style = A Beautiful work of Art as a headdress.
Bye for now
The form you have selected does not exist.