Sharing with you 4 beautiful African headwraps tutorials. These are great for when you don't want to do your hair but still need to hit the streets. Sometimes we just need a few go-to headwraps styles that will look amazing without the effort.
These 4 African headwraps are shown to you by the lovely Toni Daley's video. It's a 6.16-minute video so that shows you this African headwrap won't take long to create but will look great all day long.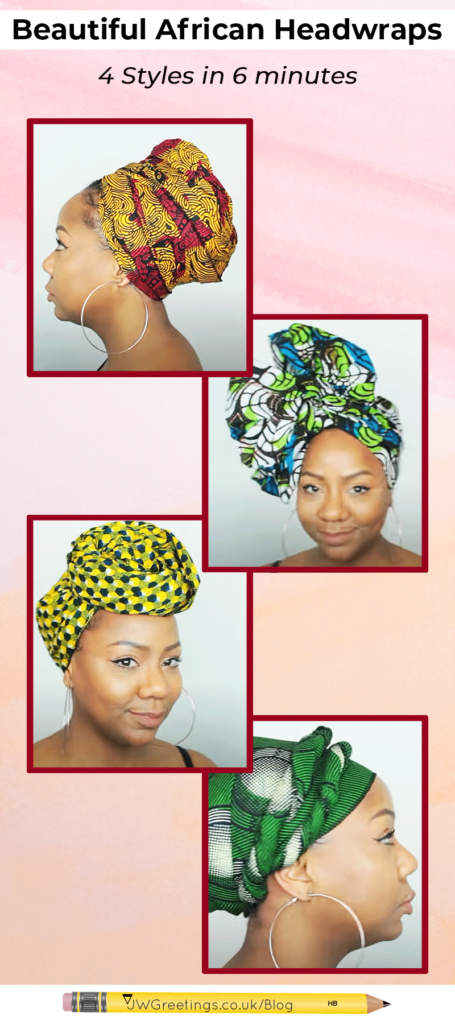 Toni Daley African headwrap video calls her YouTube channel well, Toni Daley. If you don't see the video click here: https://www.youtube.com/watch?v=EofVNpQrLR8

The form you have selected does not exist.