African Head Wrap Tutorial. I haven't been around for a while but I am back sharing a beautiful African headwrap tutorial that I found via YouTube. I have been getting a lot of education relating to my looking after my natural hair via using natural homemade products. Many of these beautiful sisters also share protective styles which include African headwraps. Even though I don't wear them often myself I love watching the videos and sharing with you what I have found along the way.
I will be sharing a lot more African headwrap tutorials here on my blog as I just can't get enough of them. Plus my community on Pinterest simply loves them too.

The sister in this African headwrap video calls her YouTube channel Zanjoo, which is also the name of her store Zanjoo.com. If you have ever asked the question: Where can I buy African headwraps, then her store is the place to visit. This beautiful yet super quick African headwrap tutorial is great when you need something quick for your hair, but you still want to look amazing.
I hope you enjoy this great African headwrap video & share in the comments if you plan on trying it out.
PIN FOR WATCHING LATER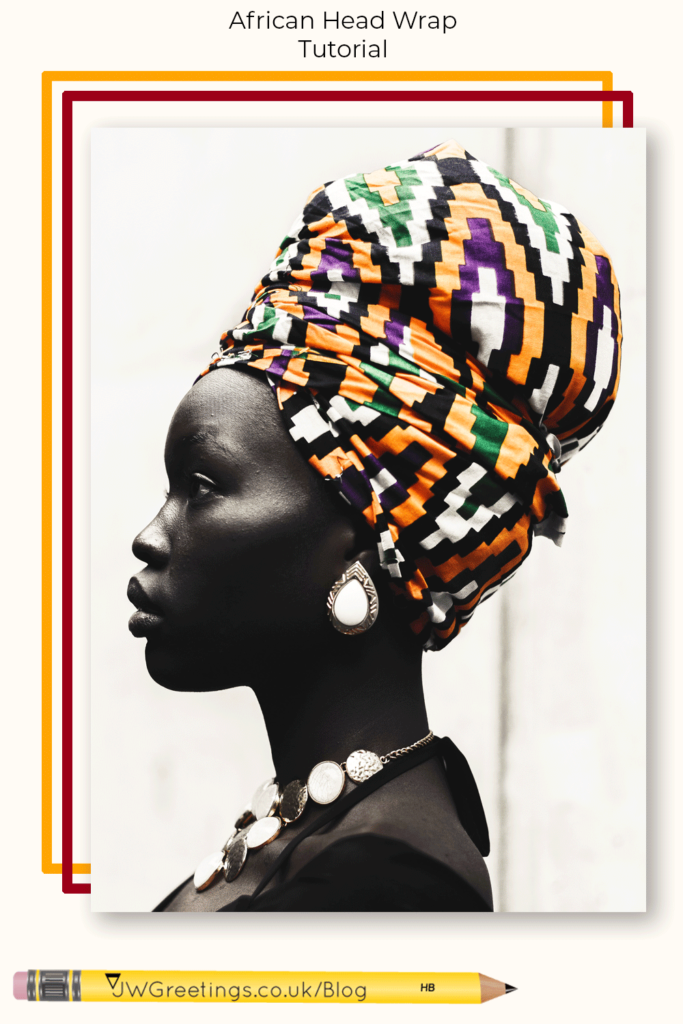 The form you have selected does not exist.