I've been deciding on the direction I want it to go in for this blog. So I've decided to share what feels good or if I need to just empty my heads of thoughts (that happens a lot). I know that's not in the rule book of blogging. But to tell you the truth I have blogged for so long that it's time to do this a little differently.
I do know I attract diverse readers from mothers like myself to designers starting out or experienced,  to women who just like how I keep it real. So to bring a new flavor to this blogging space I am truly going to explore all, take risks, and stay really real ooooh lol. Also, I should say that another reason I am changing things up is that this year I'm turning the big age of 40.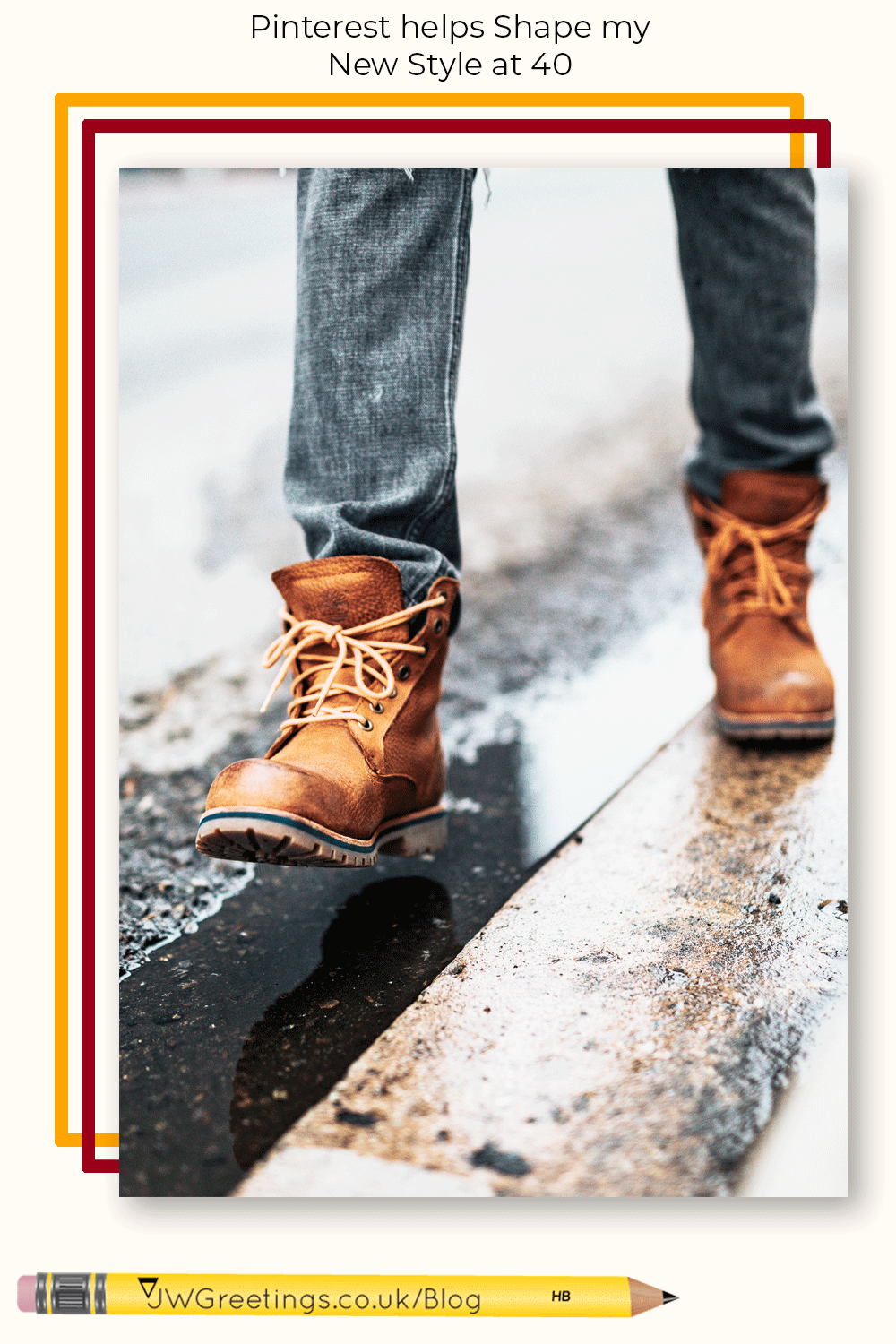 Yes, I'm turning 40 and I hadn't really thought about it until this evening. While my son was doing his karate class, my other son asleep in the pushchair, I was on Pinterest looking for inspiration for my new style at 40. I've always had a problem when it comes to dressing my shape. I'm ok when its time to party, however just being casual yet comfortable but not looking too old is where the issues start.
So while at karate, I created a new board called My New Style and pinned outfits  I liked. But pinning is not going to be enough, I need help, I need Gok Wan to come to my home,  tell me what shape I am, put me in all shapewear & then dress me.
But as I haven't got Gok Wan's phone number on speed dial, I'll have to try and figure it out for myself or get help. Below is the new Pinterest board I created, what do you think?
Follow Janet Walker | Greetings..'s board ♥♡ My New Style on Pinterest.
I still want to add some more but do need to start finding shops to start buying my new style. But as I'm on a fitness thing also I want to get more in shape by the big birthday date.
Now your turn, what's your style, and where do you get inspiration from?
If your using Pinterest (isn't everyone :)) share a style board in the comments so I can pop over an have a look.
Don't forget to follow me on Pinterest too
The form you have selected does not exist.