Note: I hope you love the products I suggest. With my suggestions, I collect a small commission from the links used. This will not affect the final price you pay. 
---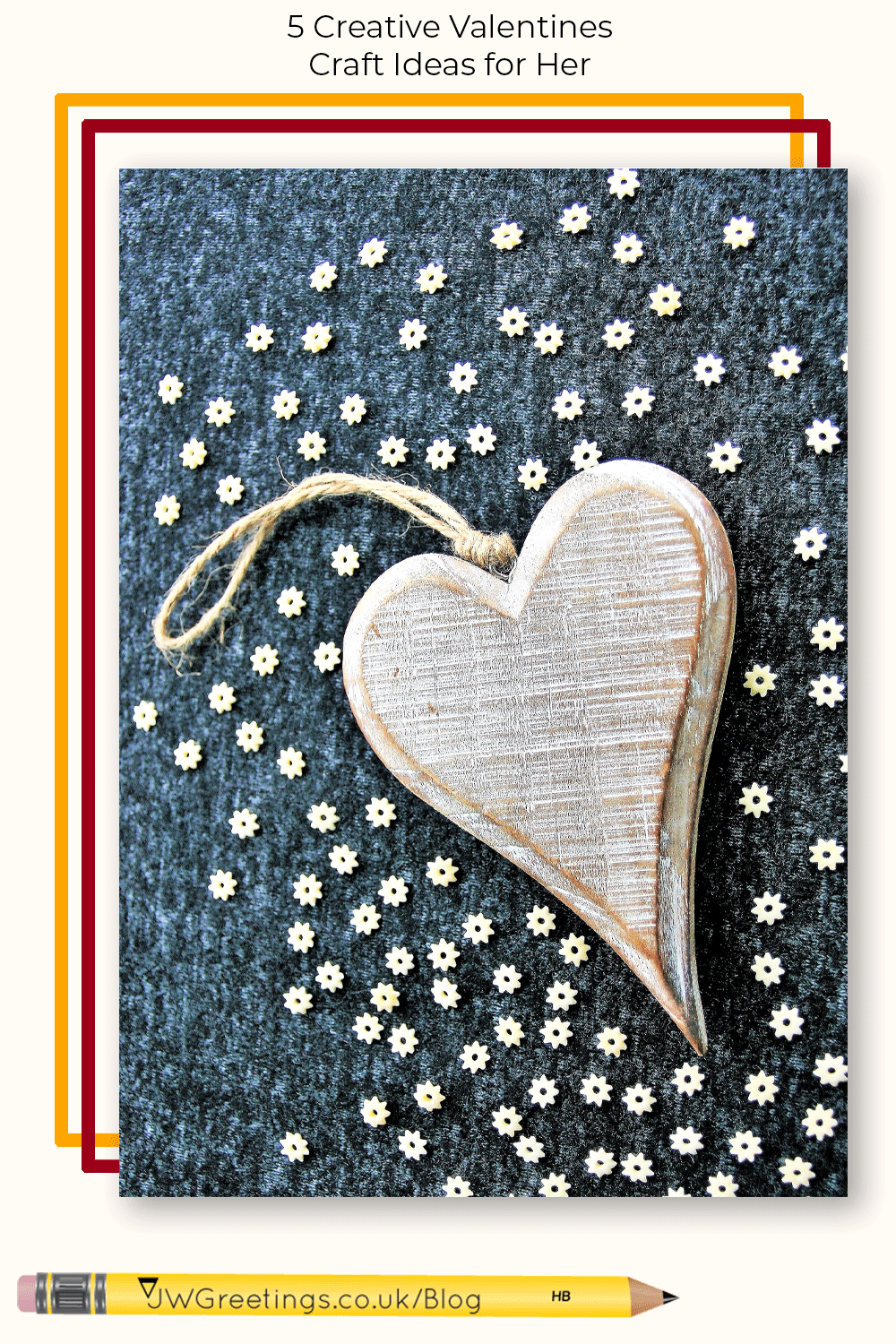 Valentine's day is here again and maybe this year wants to create a gift instead of purchasing one. Well, I'm sharing 5 great creative Valentine craft ideas that the lady you are gifting will love. Don't forget to get your Valentine greeting cards to go with your craft gift.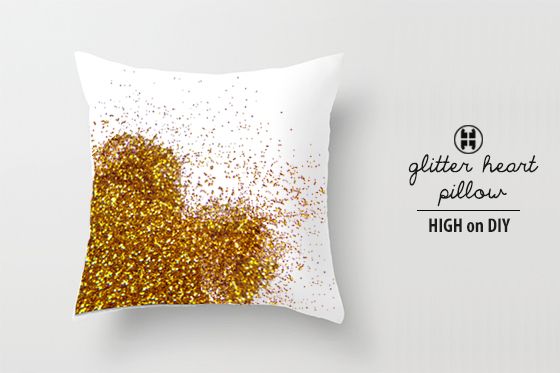 1: Valentine's Day glitter heart pillow
A glittery DIY pillow as a special gift for her this Valentine. This gift would please even the hardest person to buy form. Who would love a nice pillow to relax with?
High on DIY read the full tutorial here
---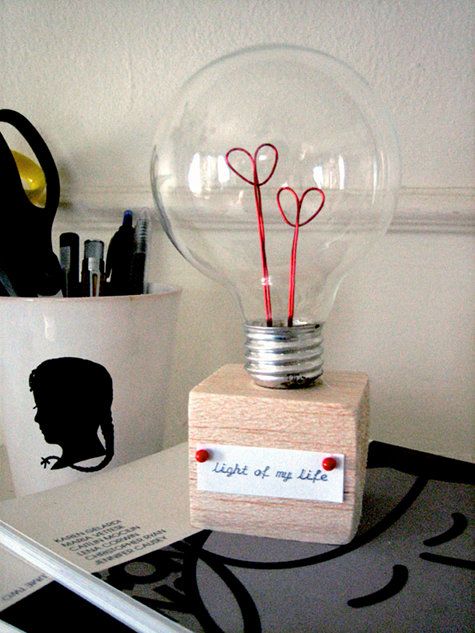 2: The Bulb of Love.
This stylish interior decor item will add a touch of elegance to any room. Plus every time she turns it on to use it she will think you, how special is that.
Design Sponge see the full tutorial here
---
#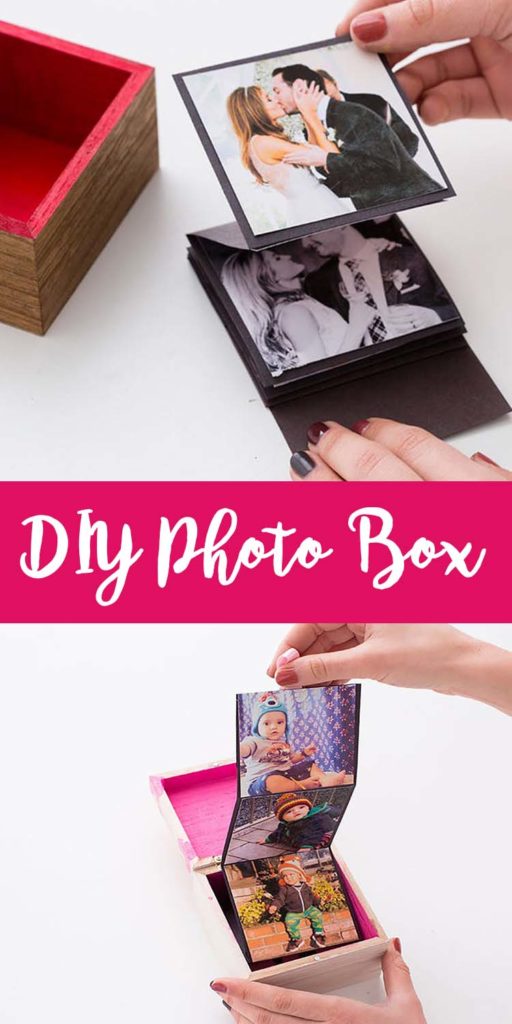 3: A Creative Pullout Photo Album
Record all those special moments in a place that will bring tears of joy to the receiver. In a time where we are all about selfies and storing our photos on our smartphone. The memory of having your photos in the physical sense that you can touch and remember is a special gift to give someone you love.
Brit.co get the full tutorial here
---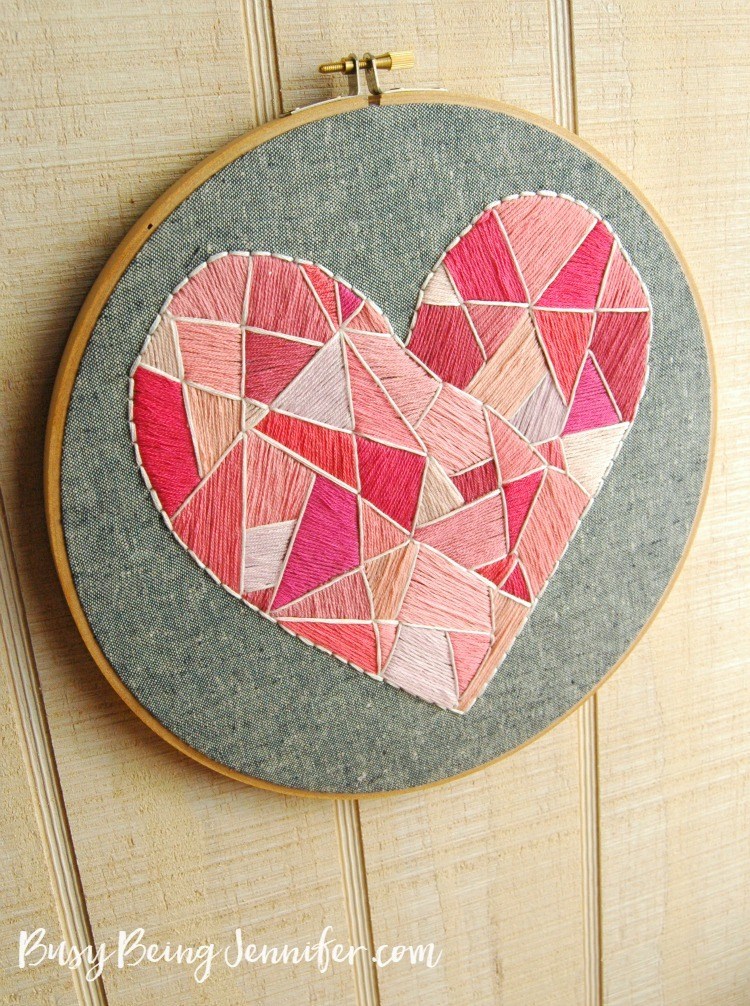 4: Geo Style Heart Hoop Art
A wall hanging of love is a great craft gift to give. It will add a touch of love to your decor why sharing the symbol of love at the same time. Plus if this is your first time creating this type of craft they are going to be so impressed.
Busy Being Jennifer for the full tutorial
---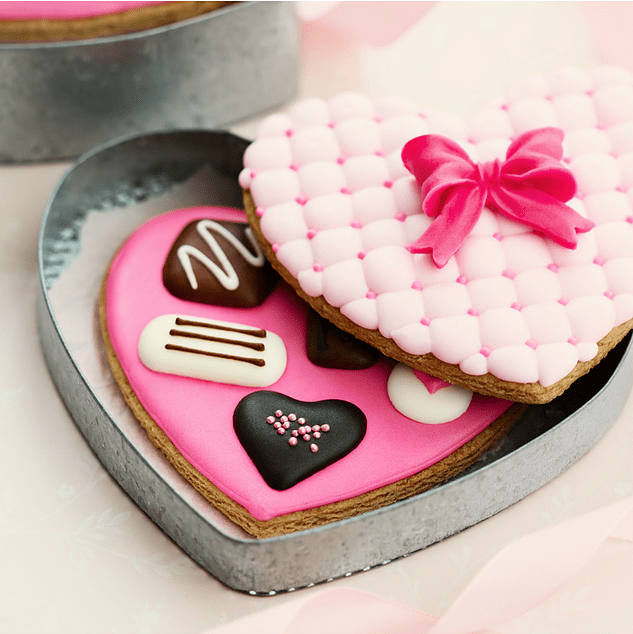 5: Gorgeous Valentine Cookies
Who doesn't love something sweet and especially at Valentine's? These elegant Valentine's Day inspired Chocolate Box Shortbread Cookies will go down a treat. Just know that you may not get any.
The Walking Mombie has the full tutorial Amazon.co.uk
Which one was your favorite, tell me in the comments below