Let me talk about the new images I created below:

The idea for theses images came from browsing fashion pages.
The off the shoulder fashion items are great at exposing the neck of a lady, making her feel confident, beautiful, and elegant all at once. I don't own an off the shoulder dress personally but my long thin strappy number does the same job for me when it comes to feeling on top of the world and owning it.
The curls & swirls section, I thought made the image tranquil and at peace hence the title name. I used the image with different hairstyles because Black people's hair is so versatile. Straight, Afro, Twist, Dred, Cornrow, it's all about the favor sista (quote taken from "Hairshow", starring Monique).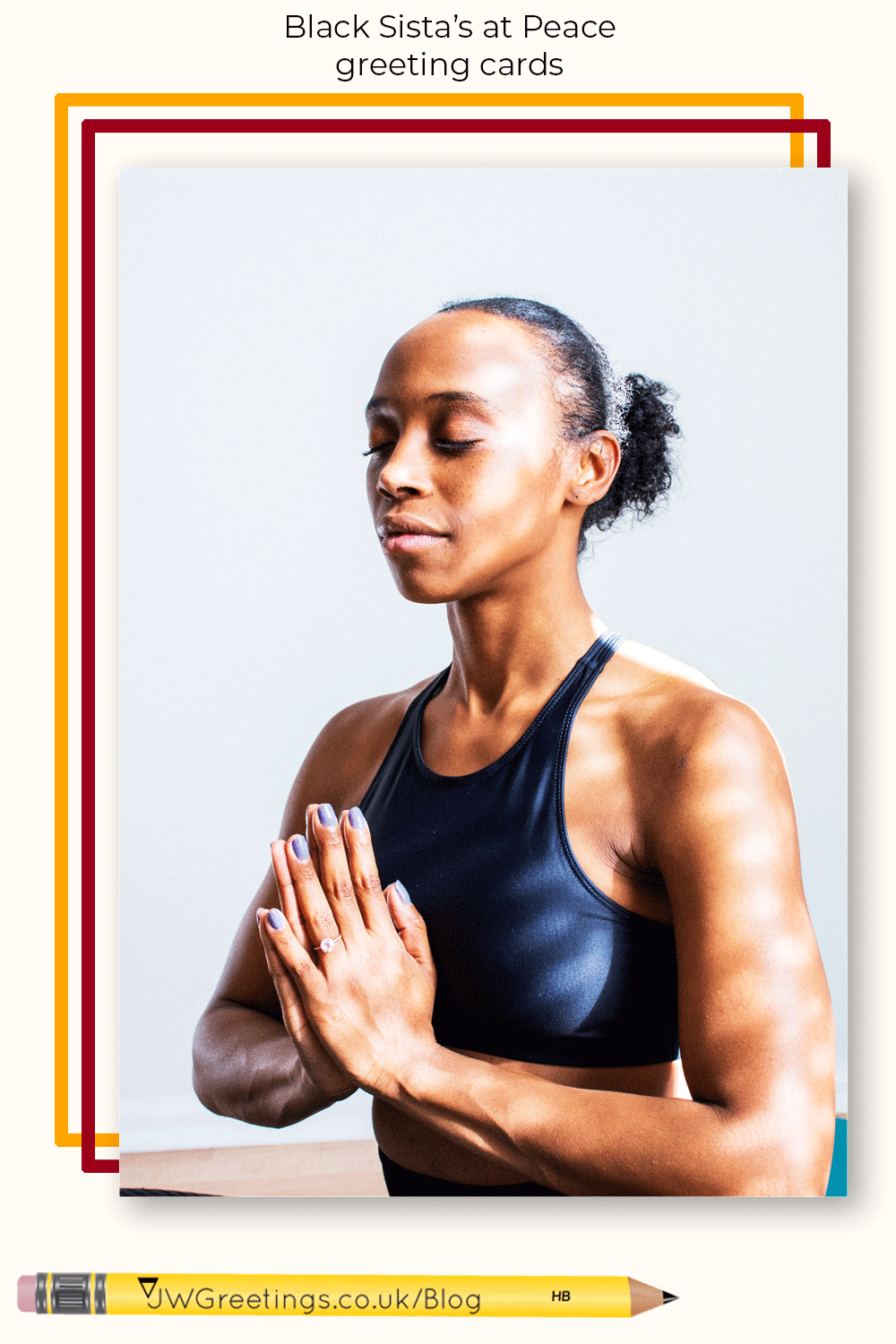 I placed it in the Any Occasion section because I wanted you the buyer to have the choice on this event or occasion it was for.. I would send these designs for a Birthday, To say Thank You or To say Hi. However now I'm saying that and thinking miles ahead, some people do prefer a title, I could offer that as an extra service. See, writing, and sharing my work with you triggers different, yet useful ideas.
However I leave this open to you, What do you think?
Would you like the option of choosing and occasion the card is for? Food for thought isn't it.
Well I've finished here for today, Have a great day
J