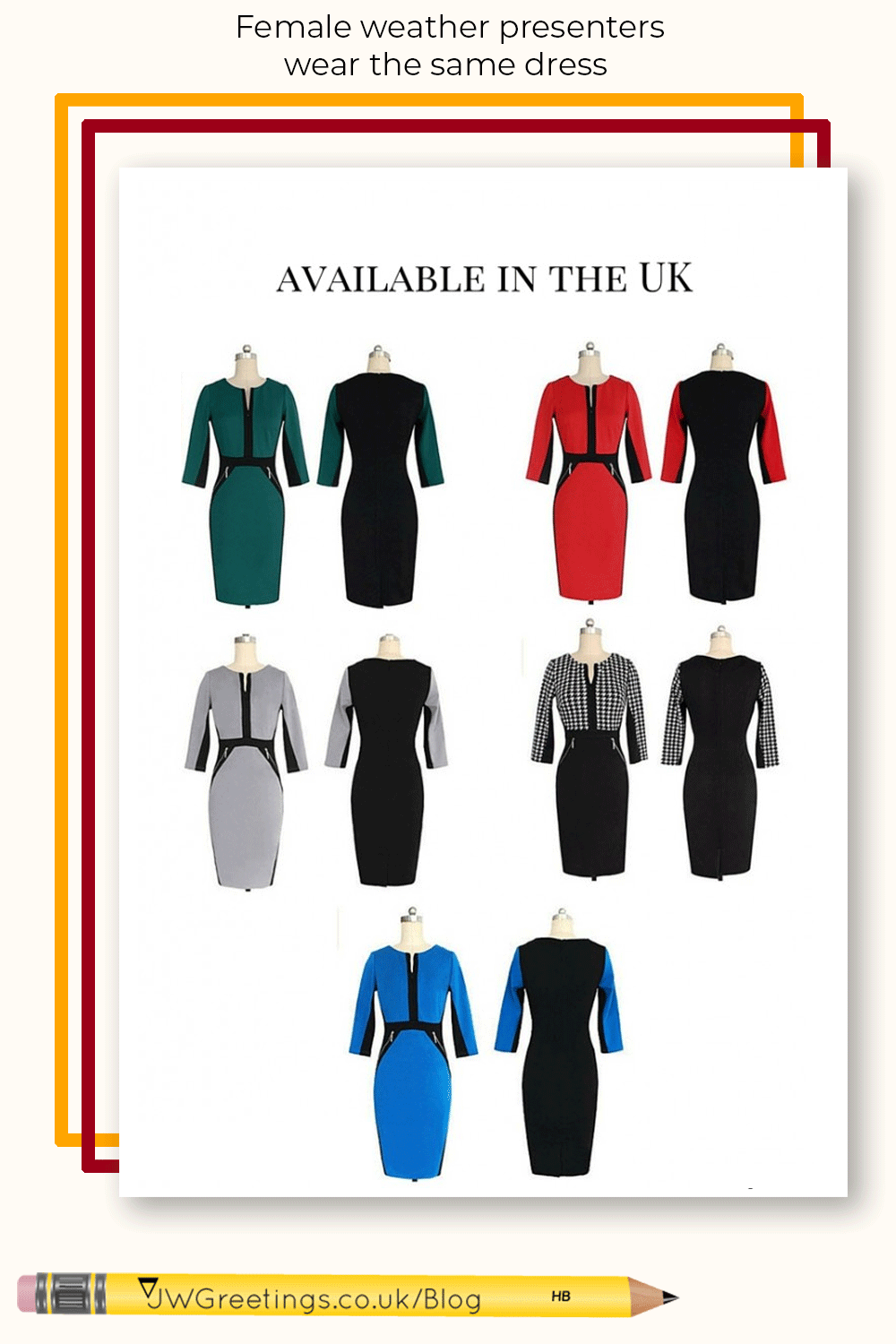 Female weather presenters wear the same dress from amazon, an actually as quite cute in style too. I saw this dress in my morning reading the yahoo new routine while waiting for my email to load. It seems that all the female meteorologists aka female weather presenters in the USA are enjoying this dress. An even though it is very cute they are embracing the practical features which help them do their job, which is, of course, present the weather to millions of people.
Since it's flattering, comfortable, has sleeves and is stylish by AOL
Shelby Hays, a meteorologist from Oklahoma said: "Someone stumbled onto 'the dress' and a few of us ordered it and shared pics of it on air in our group. Everyone saw how great it looked." by Mirror.co.uk
I went over to amazon.com and the dress is very popular thanks to the female meteorologist's style advice. The customer reviews are great, sharing real information to help you make a very informed decision. One of the tips given is that the dress comes up small than it's size, so you need to buy the size up from your normal size. This is great advice since I personally hate having to send back items because they don't fit especially when I really loved the item.
Interested in getting yours then click the image and choose which colour you are going to have.
An not leaving my UK ladies out of getting this cute dress. Click the image below for the colours available in the UK.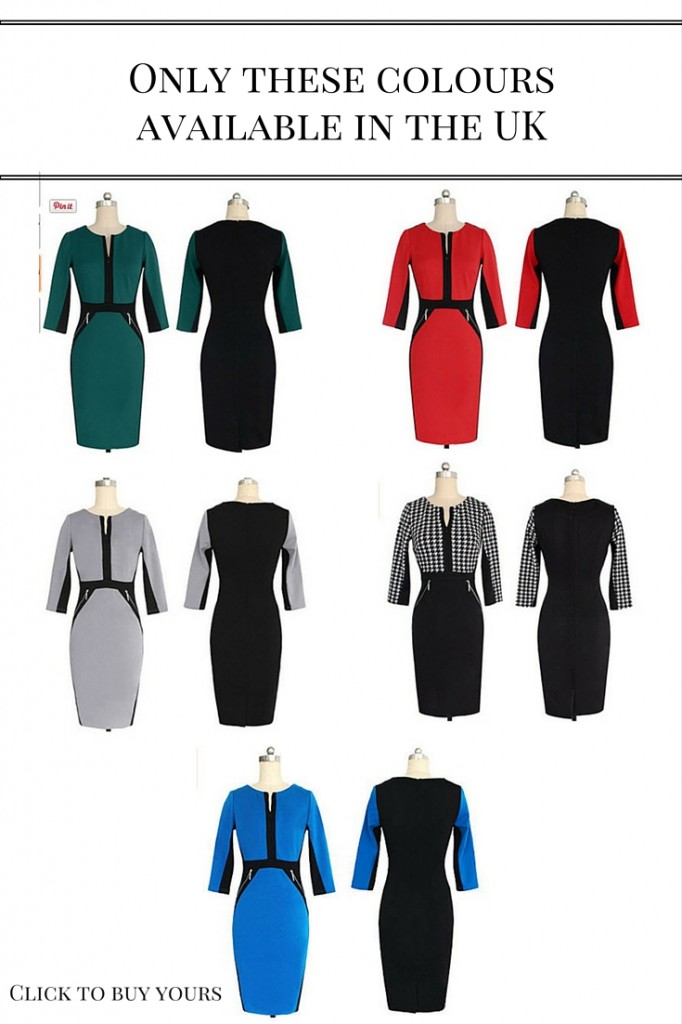 The form you have selected does not exist.