I have been working on a design or 2 for valentines and love in general.  From my initial sketch, I have inked in the outlines and added color.  I would like to use a variation of this design, unsure of how those will turn out but will take a look at it when I have completed this design.
You see I just don't like to use design and then move on, some may say its cheating by having one design & duplicating it for more design, especially for greeting cards. However, I can't help but want to recycle my designs but I do think I will have to find another outlet for my recycled designs.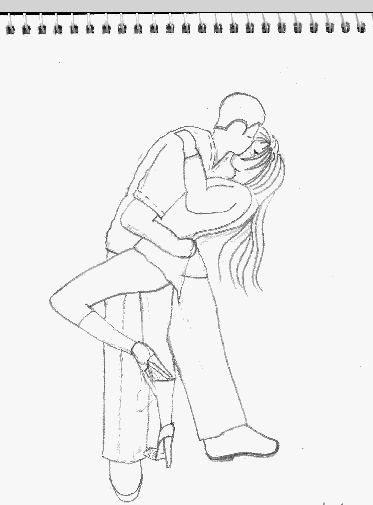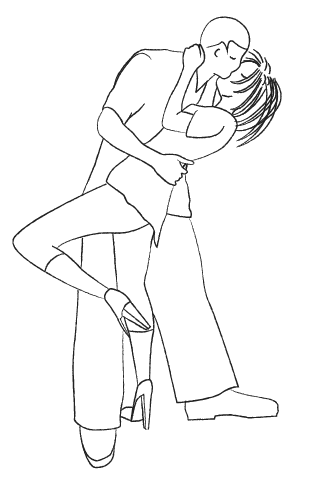 Saying that I have created 1 more design from this one but there's a valid reason, honest. The variation of this design was a skin tone changed, I have created a white male with a black female, this time she is wearing a dress.
I want to create a design with a white female and a black male to add to the range..I have already uploaded the designs to the site, so they are available now.